Everything Has Disappeared Thursday, February 1, 2024 at 7:30 PM CST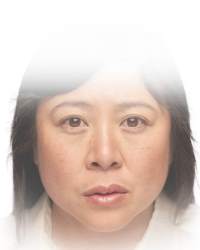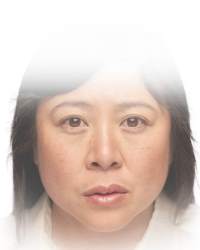 You've selected
Thursday, February 1, 2024 at 7:30 PM CST
×
by Mammalian Diving Reflex and UNIT Production, conceived and directed by Darren O'Donnell and Hazel Venzon Presented by PTE February 1 to 4, 2024 | Live
What would happen if every Filipino person in our society suddenly…disappeared? Everything Has Disappeared focuses on the very unique relationship the Filipino diaspora has to the global economy: they are everywhere and deeply involved in our lives as central threads in a tapestry that defines human dignity itself. Don't think your life is interwoven with our Filipino brothers and sisters? Using digital interactive technologies - and a little magic - Everything Has Disappeared will prove otherwise. You will never look at your world the same again.
Venue
Cherry Karpyshin Mainstage
3rd Floor Portage Place
393 Portage Avenue
Winnipeg Manitoba R3B 3H6
×
Current Availability
The map below is illustrative of the approximate seat availability for this performance.