NARRATIVE MEDICINE: The Art of Recounting Trauma Monday September 27 2021 at 2:00 PM CDT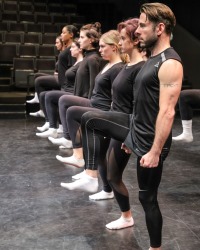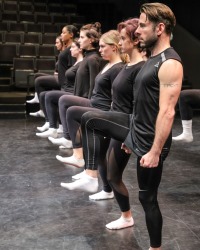 You've selected
Monday September 27 2021 at 2:00 PM CDT
×
Instructor: Shyamala Dakshinamurti
Monday September 27 2:00PM - 5:00PM
Narrative Medicine uses storytelling to frame medical stories, for patients and for caregivers. This workshop explores the use of narrative as a bridge between lived/ traumatic raw experience and recalled/ rationalized/ tamed experience – perhaps as important to theatre as it is in medicine – using cases from life and from the literature.
Shyamala Dakshinamurti is a Winnipeg dancer, choreographer, writer, a professor of pediatrics, and a physician working in newborn intensive care.
Maximum Partisipants: 12
Venue
Online
Your Device Via Tickets.Pte.Mb.Ca
Winnipeg Manitoba R3B 3H6
Performance Notes
Maximum Participants: 12
WAIT LIST - boxofficesupervisor@pte.mb.ca
×
This is an online presentation.