1 Hour Photo Wednesday May 5 2021 at 7:30 PM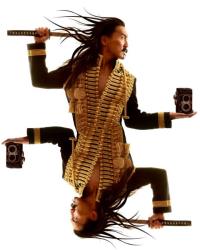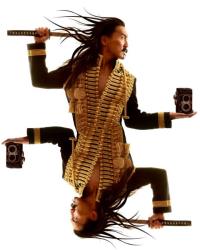 You've selected
Wednesday May 5 2021 at 7:30 PM
Change Date
×
SCHEDULED ONLINE PERFORMANCES, followed by live talkbacks with Tetsuro. Ticket-holders will receive a follow-up email before their performance with viewing instructions.
Written and performed by Tetsuro Shigematsu (Empire of the Son), this is a moving portrait of Mas Yamamoto, a man whose life was swept up by the major currents of the 20th century - from growing up in a fishing village on the banks of the Fraser River, to being confined at a Japanese Canadian internment camp during World War II, to helping build the DEW Line in the Canadian Arctic.
A Vancouver Asian Canadian Theatre production
Venue
Online
Your Device Via Tickets.Pte.Mb.Ca
Winnipeg Manitoba R3B 3H6
×
This is an online presentation.